Mancuso is a diversified sales, marketing and logistics organization staffed by proud, knowledgeable, enthusiastic people eager to serve our customers by continuously delivering added value through better, faster, service and opportunities that provide our customers a competitive advantage.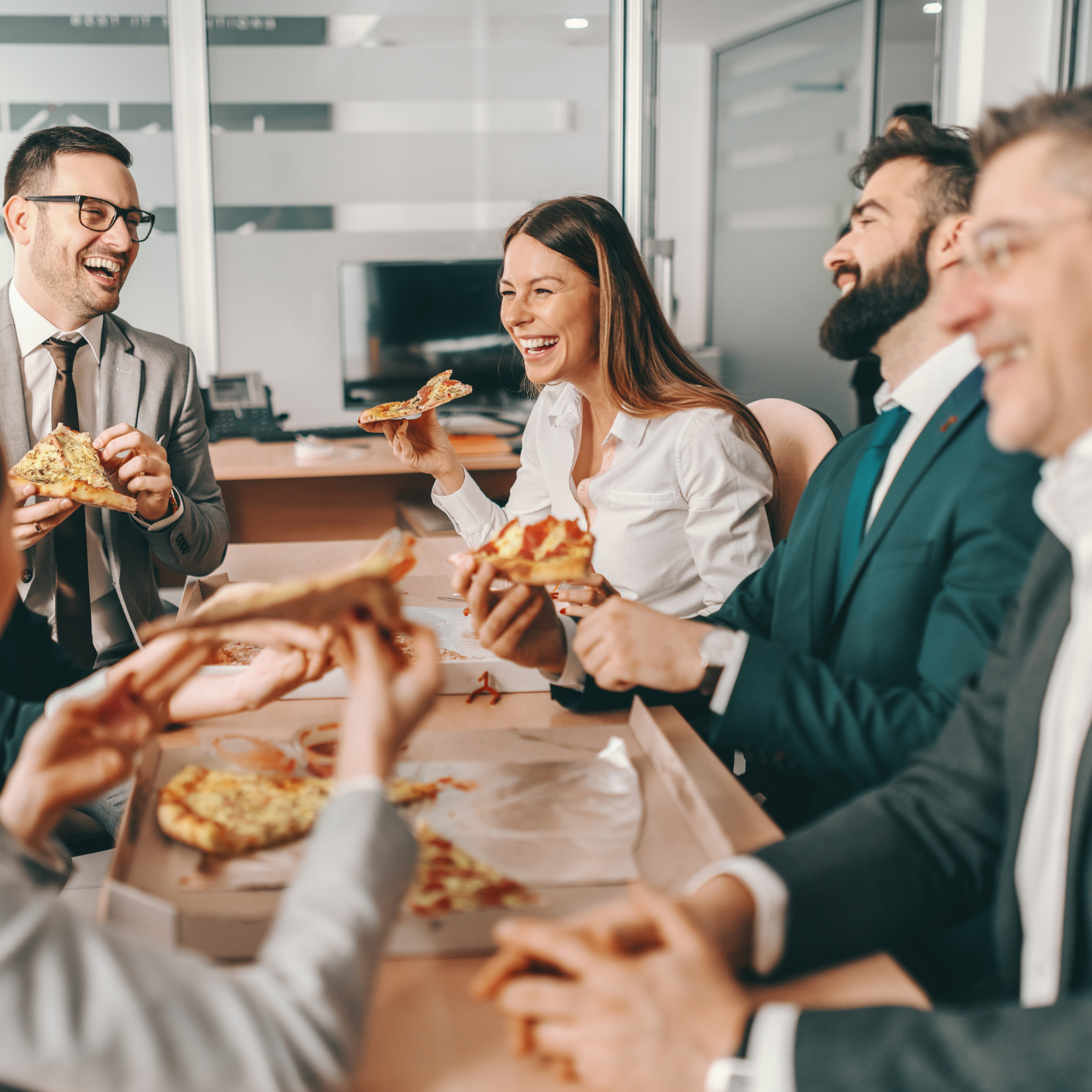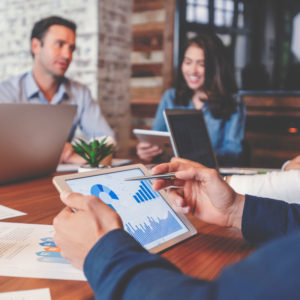 OUR PEOPLE
We create and maintain an environment that promotes not only professional, but also personal growth and gratification. Our workplace encourages individuality and teamwork equally, allowing individuals to develop and exercise their creative, analytical and opportunistic skills to identify, create and realize opportunities that contribute to the overall team objectives.
OUR CUSTOMERS
Our customers are the reason that our organization exists. Therefore, we work towards consistently delivering added value to our customers, and seek opportunities that give them a competitive advantage in their respective business segments.
OUR MANUFACTURERS
We represent our manufacturers with the highest level of integrity, honesty, professionalism and enthusiasm. Aligning our goals with our manufacturers to identify and initiate growth potential through proactive planning and execution.
"Always buttoned up. the one broker we never worry about."