Getting in Touch
Phone: (716) 568-5300
Fax: (716) 568-5301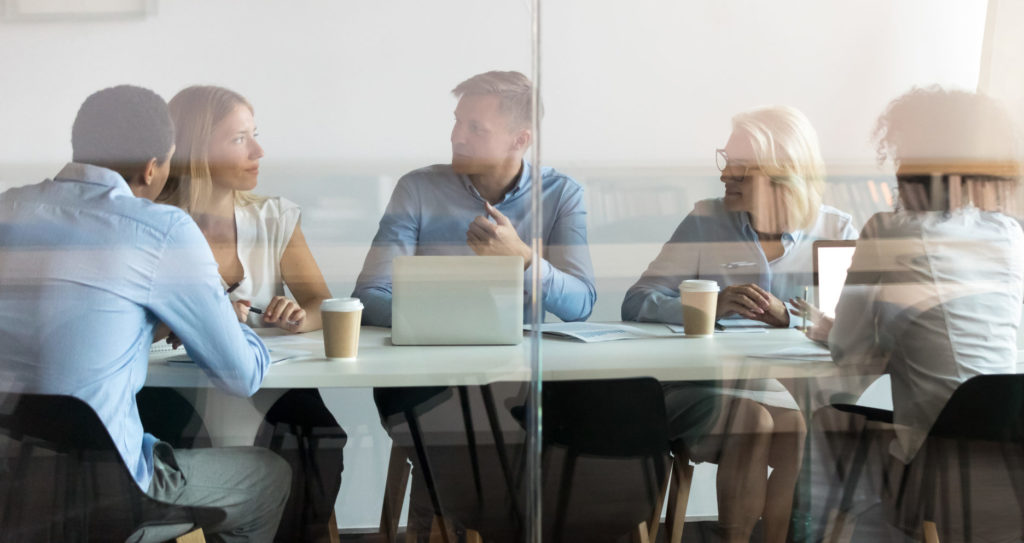 Want to learn more?
Send us your contact info, and our team will reach out to you!
Our Location
5371 Transit Road, Williamsville, NY 14221
Driving on Transit Rd.
Turn into the Main Mobility driveway, and follow the driveway to the building located in the back on the right.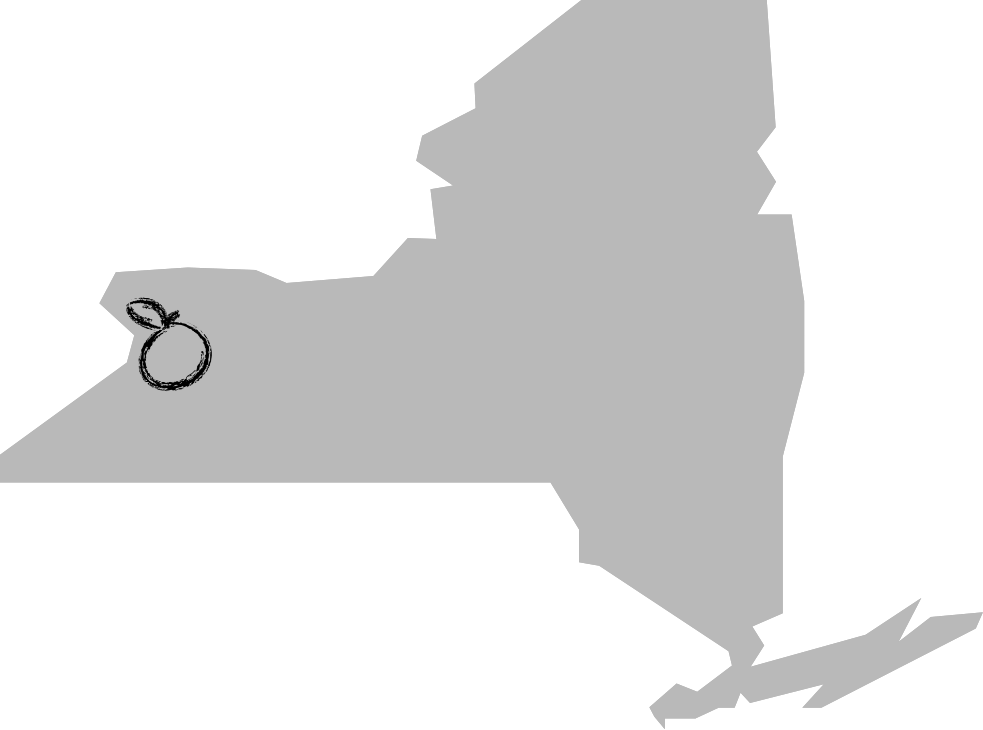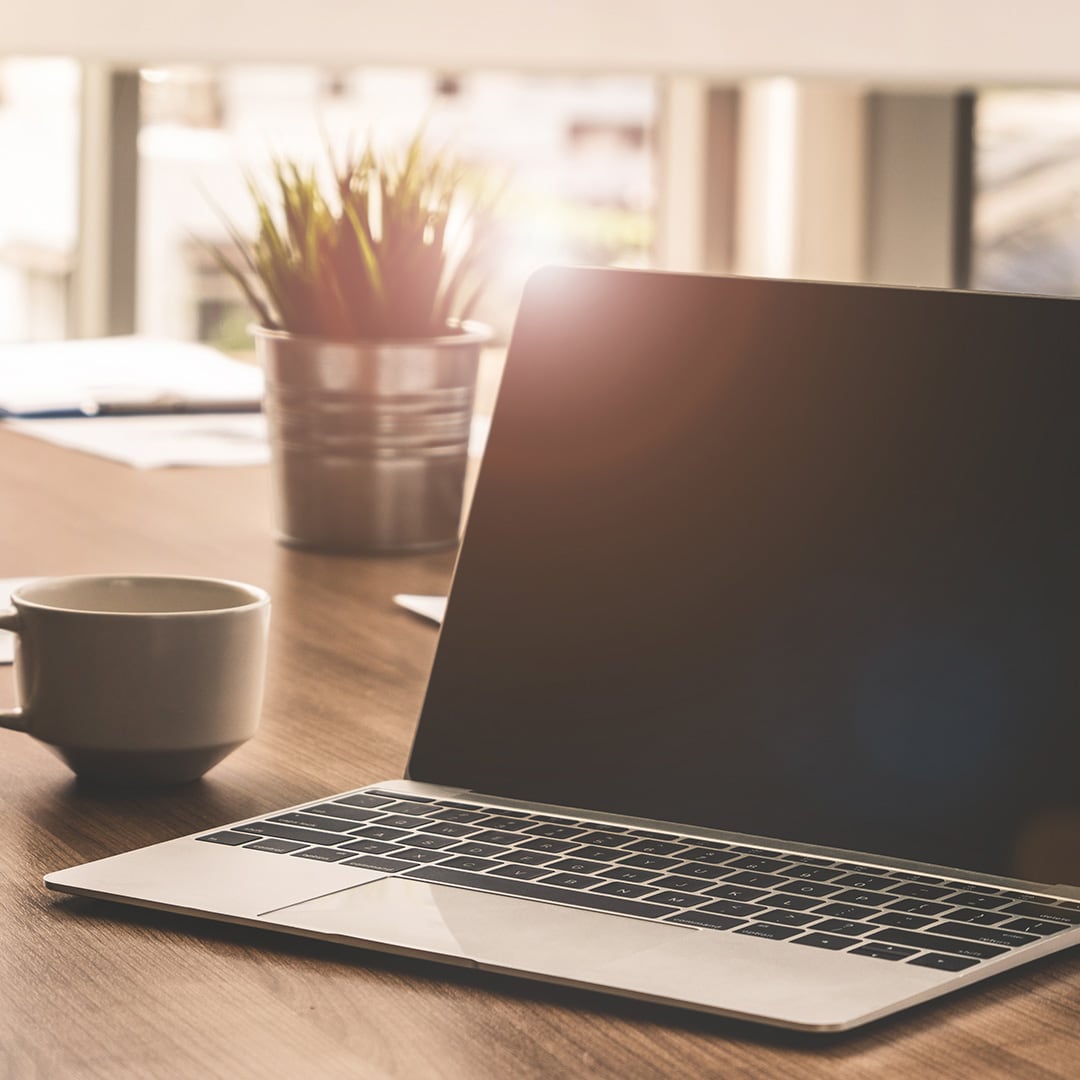 Careers
Interested in joining our team? Send us your resume and we'll be in touch!