Mancuso Produce Group is the leading grower group and Co-op in the northeast, comprised of select growers, packers and processors. Product in over 7,000 acres is grown, packed and shipped for retail, wholesale processing and other specialized markets.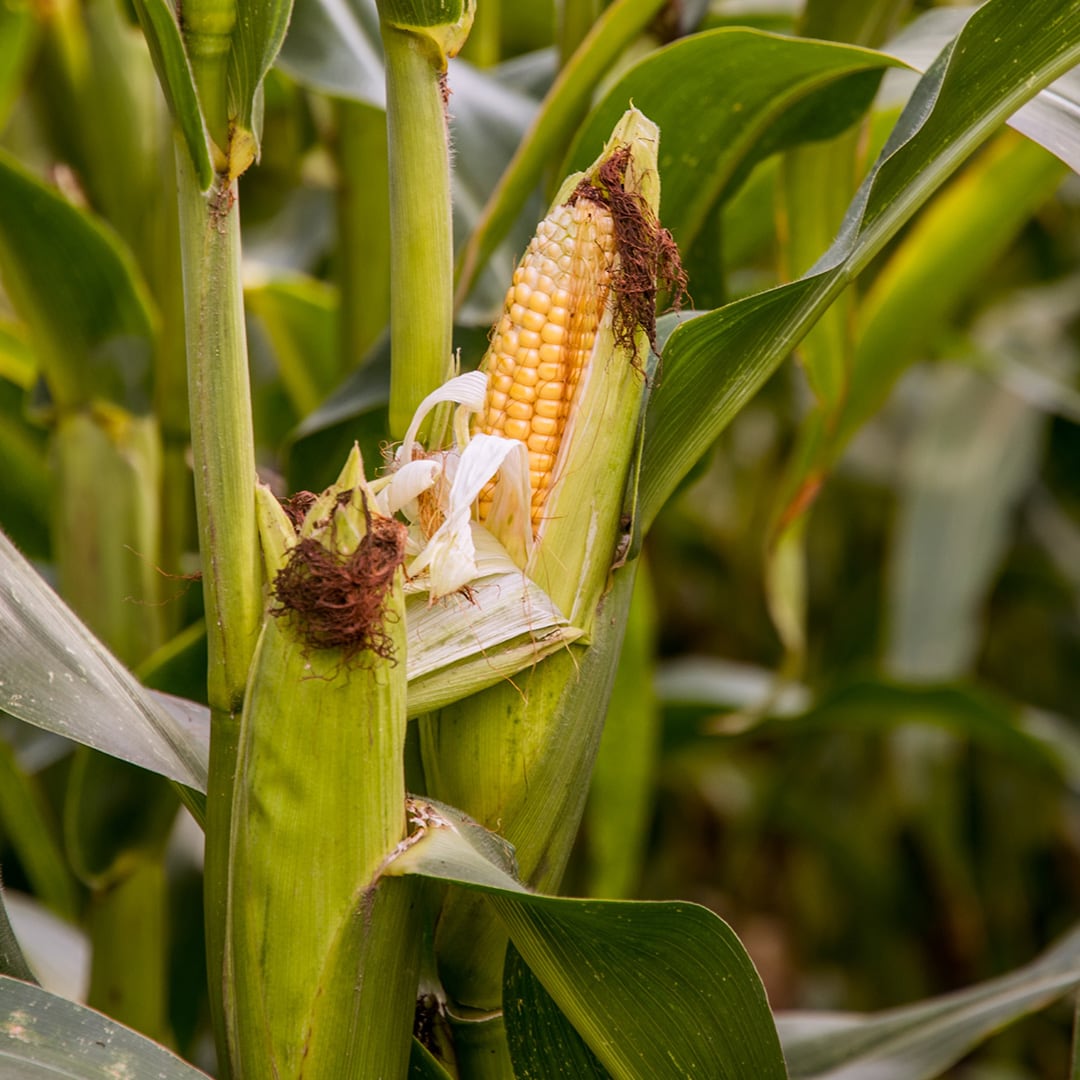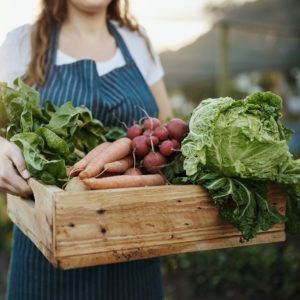 Geographically diverse farms located in the northeast, southeast and midwestern states allow for favorable temperature, soil conditions and rainfall.
Our state-of-the-art equipment is used to prepare, package, palletize and store customer orders under strict quality control regulations.
Industry leading farming practices, environmental and health conscious food safety standards, and customer driven planting ensure great tasting produce is delivered with each order.
"Most consistent supplier we work with; never let us down."