Mancuso Marketing is the premier business and product development brokerage in the perishable food industry. Operating as an extension of our customers and manufacturers, we specialize in developing successful business plans to navigate through challenging market environments.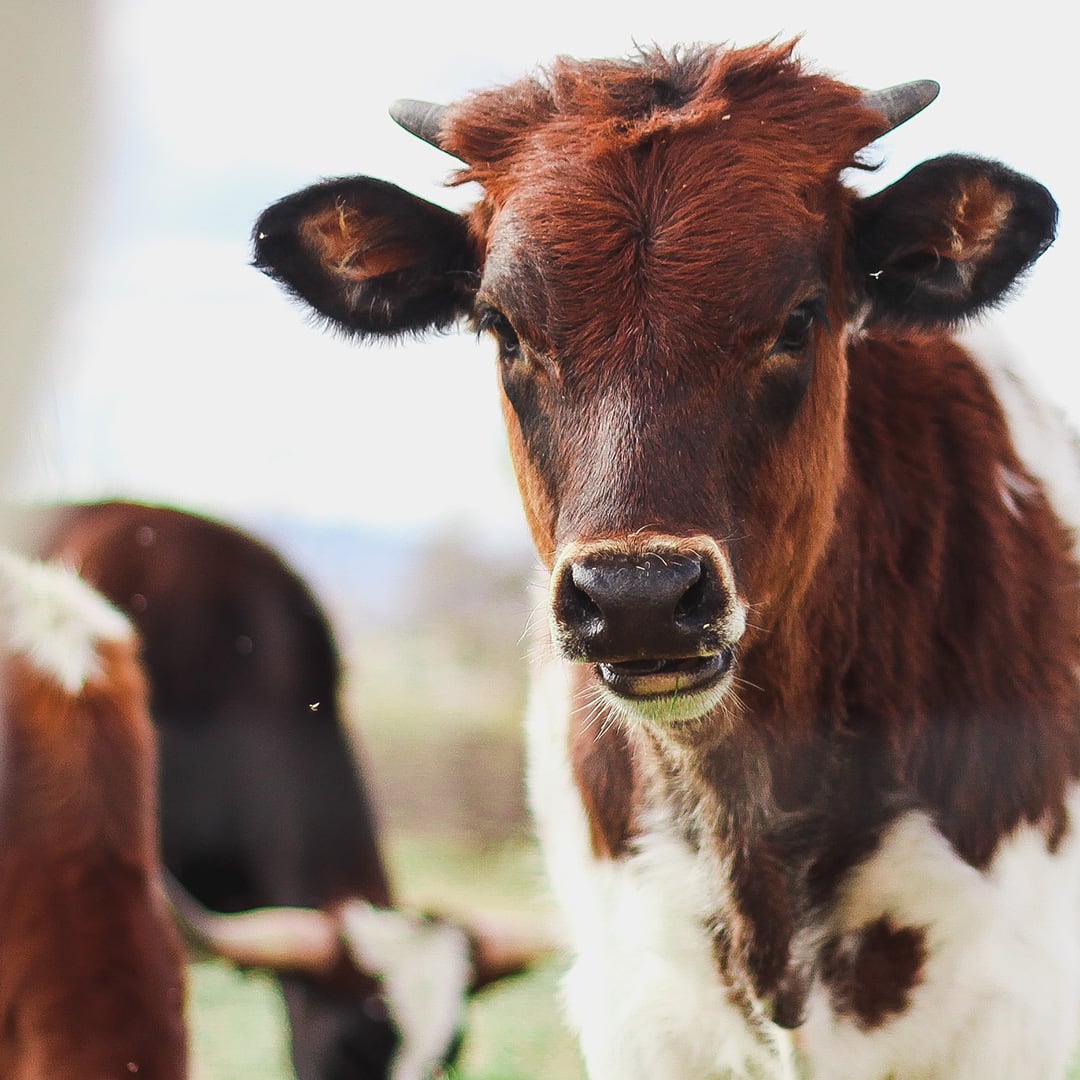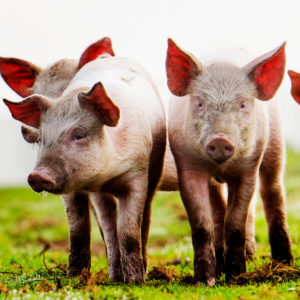 With over 30 years of industry experience, Mancuso is a trusted customer resource for educating and training on protein and commodity market trends along with development of go-to-market strategies and initiatives.
Ingraining ourselves into our partners business practices allows us to provide extensive trade fund management that maximizes spending efficiencies while increasing market share and overall volume growth.
Our Gold Standard customer service team provides farm to table account management that exceeds all expectations, through developing personal relationships with continuous added value.
"Best in class service. Always pushing the envelope."