GF Natural Foods is a commodities trading company that focuses on the buying and selling of perishable goods and agricultural products, through the process of pairing customer needs, with manufacturer capabilities.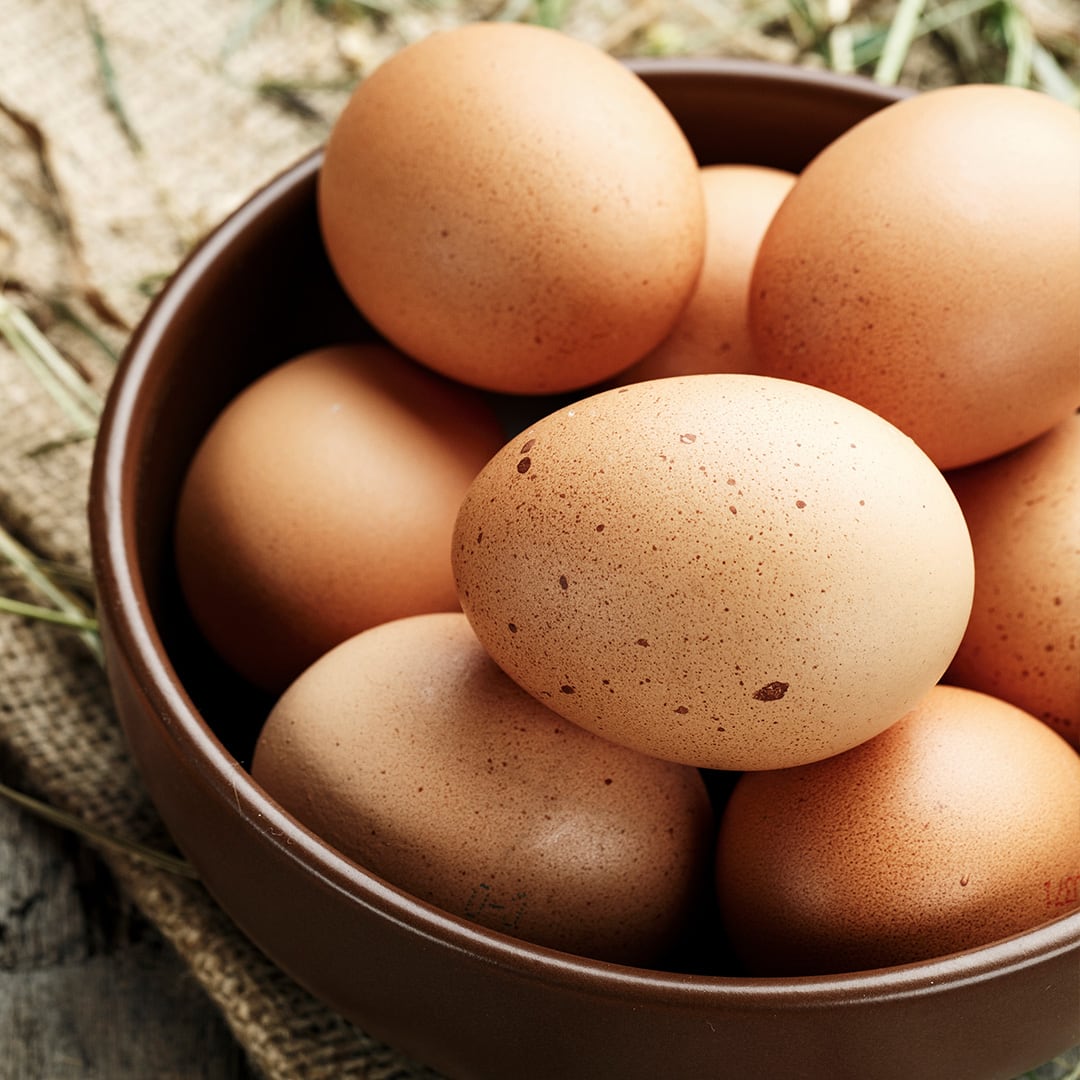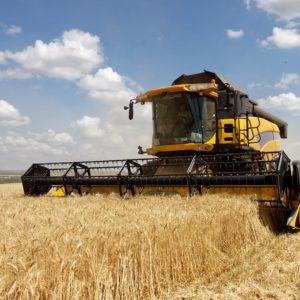 Our sales team proactively manages future market trends to obtain and provide product to our customers in their respective business segments when market demand grows beyond capacity.
Years of cultivated manufacturer relationships widespread across the United States have us aligned to seamlessly facilitate the transferring of goods between our business partners and customers.
Order fulfillment and customer service experts work around the clock creating solutions with industry leading manufactures, further processors, and distributors to ensure product is obtained faster than the competition.
"Unmatched supply chain knowledge, continuously a step ahead."